Shapes are so much fun! Help your little ones recognize simple shapes with these free shape recognition printables.
Shapes are all around us. When your child learns to recognize these simple shapes they will be pointing them out everywhere! This set of printables features seven colorful pages of shapes: Square, Circle, Triangle, Oval, Diamond, Star, and Rectangle.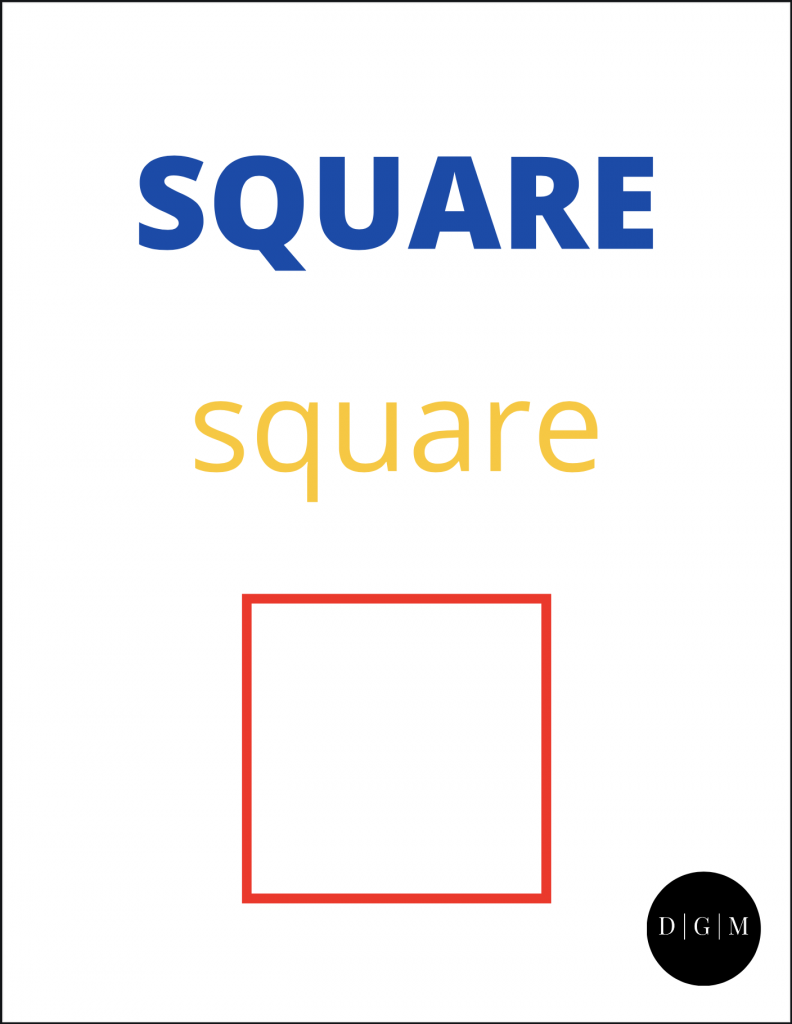 ---
Related Posts:
---
In addition to shape identification, each shape can be used for shape word recognition, finger tracing shapes, and tracing shapes. You can also have your child tell you the shapes color. Why let the fun and learning end there? Break out the crayons and let them color in the shapes for another creative activity. This will surly put a smile on their face.
Download the FREE Shape Recognition Printable below, and let the shapes appear all around you!