Help your little one celebrate Father's Day with sweet Father's Day Coloring Pages.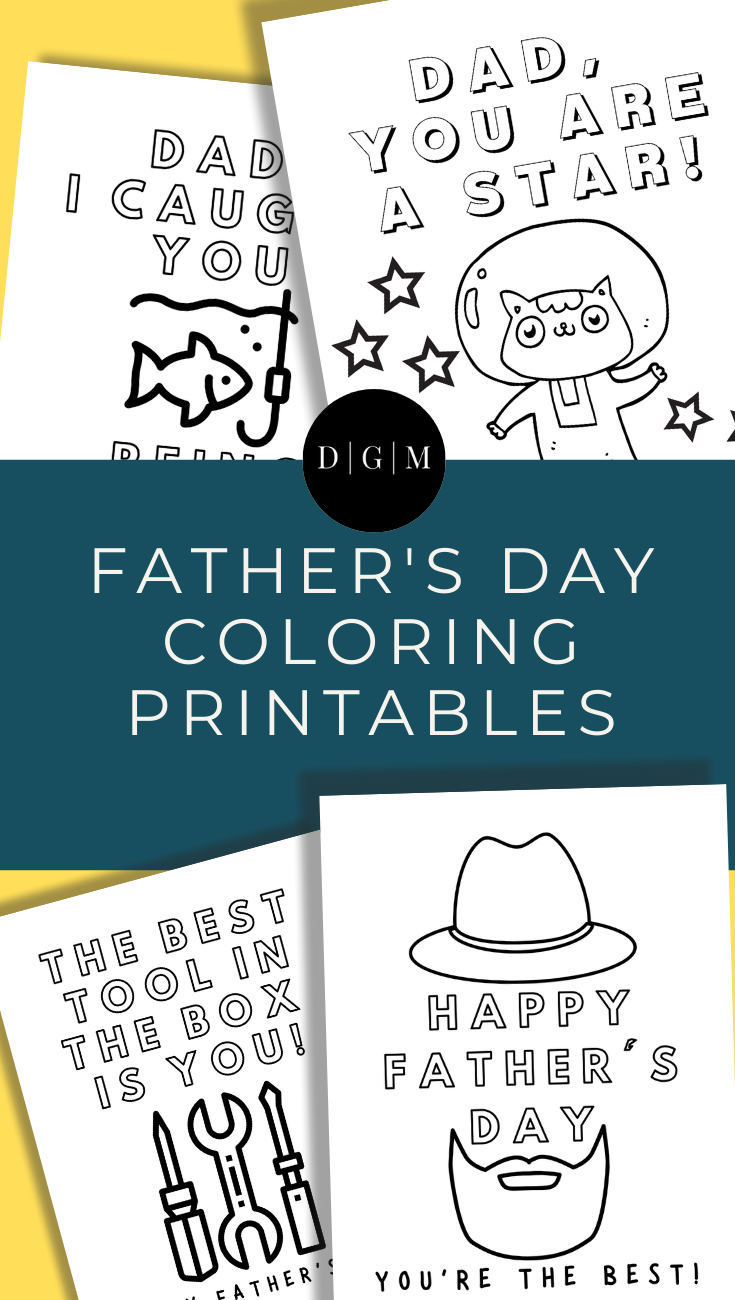 Sometimes, figuring out what to get dad for Father's Day can feel like a mental workout. If you need some help, check out this Father's Day Gift Guide. Thankfully, figuring how to help your toddler gift dad something thoughtful and handmade is easy (hint, hint). These Father's Day coloring pages are great activities that can double as Father's Day gifts. Win. Win.
Below you'll find a list of 100% free coloring pages that can be download and printed on-demand. Choose a card, click download, grab the crayons or markers, and have some fun. 
These Father's Day Coloring printables are a great opportunity for kids to give dad a personalized gift that can be refrigerator art for a few weeks and then archived in a keepsake box. 
FREE FATHER'S DAY COLORING PRINTABLES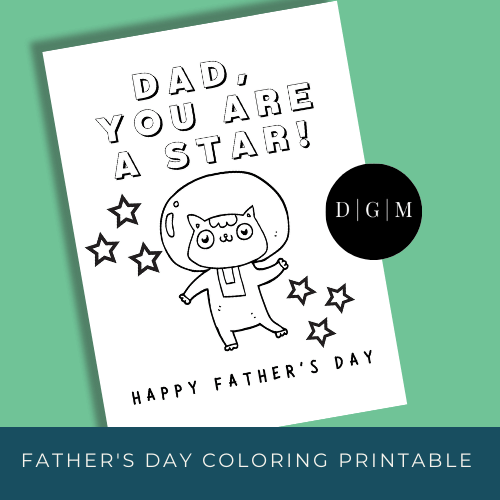 Dad is a superstar. Let him know with this stellar coloring page.
There is something extra rad about a dad with a stache.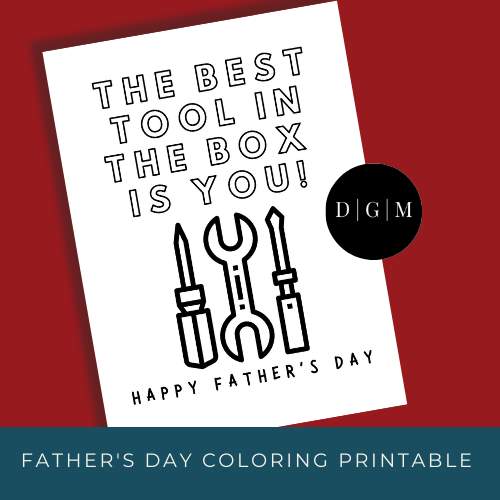 Some dads are all about tools and don't realize they are a great resource too!
---
Related Posts:
---
If dad has facial hair that tickles and pricks, pick this pic.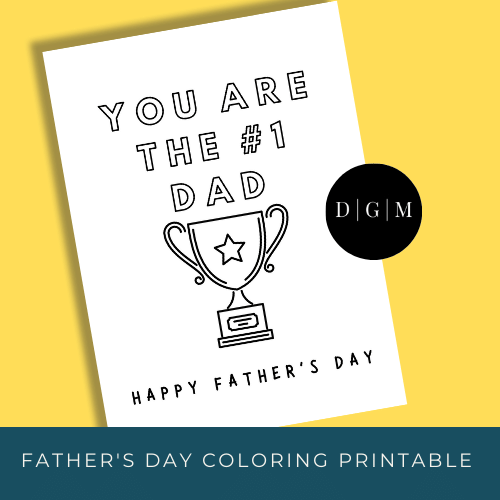 Sometimes, the only thing that matters is letting dad know he is second to none.
If dad loves to fish let him know he's been caught. 😉
That's it. Hopefully, these printables help make your kid's day eventful and dad's day special. Enjoy!
WANT MORE PRINTABLES?
We're printable fanatics around here. Head over here for more free printables and don't forget to join The Early Learning Printable Vault Membership for hundreds of printables designed to help toddlers, preschoolers, and kindergartens learn ABCs, shapes, colors, numbers, reading, and more!