Prenatal vitamins Revealed
Imagine a girl standing in the supplement aisle utterly confused about which of the dozens of prenatal vitamins would be best for her and her baby. Not so long ago that confused girl was me.
This pdf/ebook is a brief overview of six important things I learned about prenatal vitamins. Doing the research to learn these things was fun and if there is enough interest, I'll make a course so that we can dive deeper.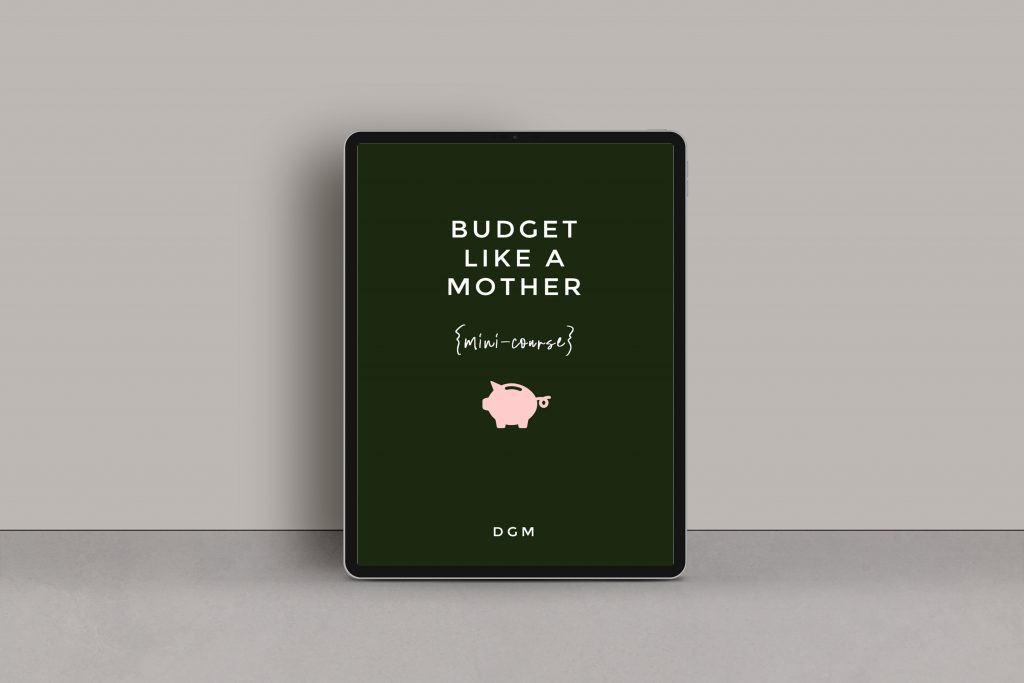 If you're a new mom without a budget or a plan to manage baby expenses and your new family lifestyle, this mini-course is for you.
I help you create a budget, set financial goals, and remove the overwhelm from tracking expenses, bills, and spending. It's possible to have a good relationship with your finances – even if you are sleep-deprived and your hormones are still wacky.
You don't need to be fearless to be unafraid to pursue the best pregnancy experience that is available to you. 
Get informed so that you can eliminate and manage anxious thoughts and calm common pregnancy and birth fears.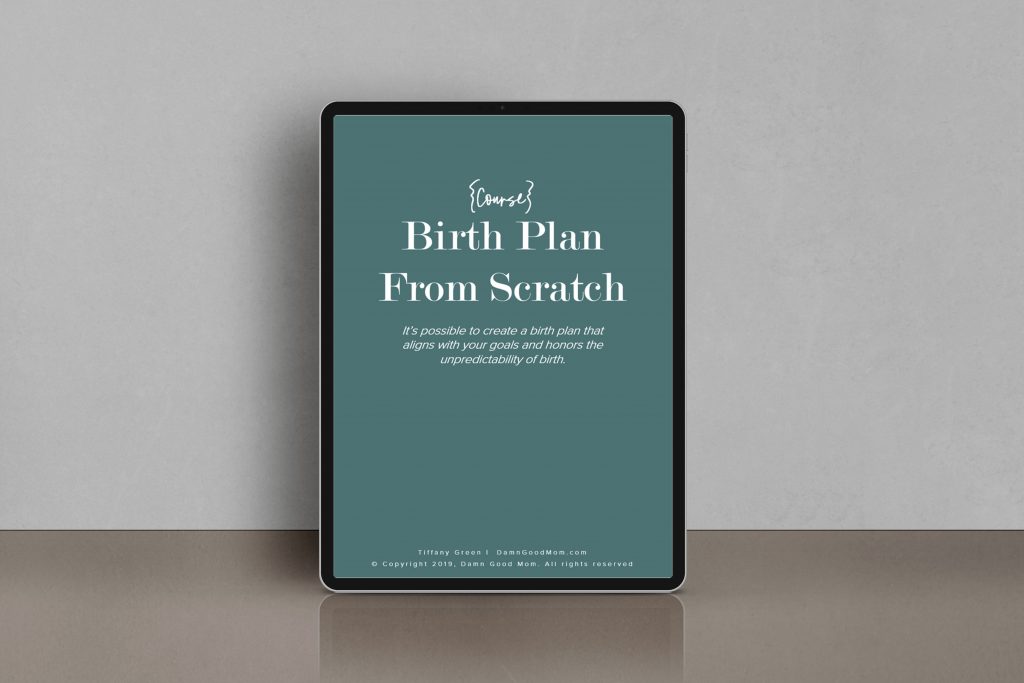 Simplify the process of creating a birth plan with this 7-day program.
You may have heard that birth is unpredictable, that doesn't mean you go in without a plan. Instead, get informed about your options and make space for plans to change (if necessary).
If you love organization as much as me, you'll enjoy this pregnancy binder.
It's a binder of templates and worksheets you can print to help you track and organize the fastest (or slowest) nine months you'll experience.