Moms, meet Terri! This fun loving mom of two has her hands full with two adorable little boys! This beautiful mom has some great advice for moms trying to manage motherhood. She even launched a website to help share what she has learned!
Damn Good Mom Status:
SAHM (Stay-At-Home-Mom)
1. How many children do you have?
2
2. What do you love about being a mom?
Everything! I love being the first one to see their little faces in the morning, the one who gets to see every first step and first smile, and to be the one who gets the last kiss good night — and everything in between!!
3. What part of motherhood has been most challenging?
My boys are ages 1 and 2. They are only 16 months apart. I think that it's hard trying to do things like try to teach one to walk while trying to potty train the other one.
4. a-Briefly, tell us why you think you are a Damn Good Mom.
My kids are my everything!! There's nothing I wouldn't do or sacrifice for them. They are my whole world!
4. b-How did becoming a mom change your perspective?
I think it's harder than I assumed it would be. I thought being a stay at home mom would be a bunch of tickle fights and carpet picnics. Lol. And it is. BUT!! There are also a lot more tantrums, crying, and melt downs than I ever anticipated! Lol.
5. a-What is the best advice you have received and would like to pass along to your child or other moms?
Get out of the house if you're feeling overwhelmed. Go to the park, the library, even just to the grocery store! Sometimes just the change of scenery and routine is good for you and the kids!
5. b- Help out our new and expecting moms. What do you wish you knew before becoming a mom?
It can be lonely!! Reach out to your friends, your spouse, your mom, or even just other moms on the Internet. Sometimes it feels like you're the only one who is going through something, and it's nice to know that there are others that have been there and can tell you that there's light at the end of the tunnel. I have found that Facebook groups are a great way to stay in touch with other moms and help you to not feel so alone.
6. Do you have a website, business, or blog you'd like to promote?
Two Brothers Play
8. Is there another mom who gives you inspiration? Shout her out!
My mom! She is my role model and inspiration and my absolute best friend!!
Terri, thank you for sharing! Being a mom is hard work and you do it with two little ones and a blog! Thanks for being an inspiration to all us moms!
Moms be sure to check out Two Brothers Play two see two cute kids play and learn.
Meet some other fun loving moms: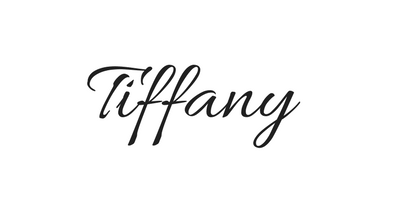 Pinterest | Facebook