Moms, meet Natasha! This woman is beautiful and brilliant.
She has four children and hails from Kinston, NC. She has a heart for serving all young woman with her new non-profit and doesn't let hardships stop her from being an amazing mom. Read what she has to say about being an amazing mom.
Damn Good Mom Status:
Working Mom
1. How many children do you have?
4! ages 26, 24, 21 & 6
2. What do you love about being a mom?
I love knowing these 4 extraordinary people are the best extensions of me. I love being a part of all the new experiences, they've allowed me to see through their eyes.
3. What part of motherhood has been most challenging?
Being a single parent, after my divorce, has been most challenging. Giving every piece of myself so that my children would have the opportunity to be better and greater. This was never easy, but there was never any question that it was what I wanted.
4. Briefly, tell us why you think you are a Damn Good Mom.
I think I'm a damn good Mom because I've always put my children first. After my divorce, adjusting to a one parent household and income was not easy. I had to be everything times two, to three other people. There were times I literally had to figure out how to be in two places at once. I never missed a recital, a game or a show. Through prayer and the help of family, those 3 amazing children grew up to be outstanding, hardworking, caring human beings. Two are in college and they all make me so proud.
5. What is the best advice you have received and would like to pass along to your child or other moms?
I'd like to pass on to other Moms to be firm and consistent. You can't promise your child you will never become angry, but let them know they can come to you about anything and it can be worked out. Assure them that love awaits in you no matter where life takes them.
6. Do you have a website, business, or blog you'd like to promote?
I do have a nonprofit, CYF(Challenge Yourself First)Leadership Programs. Its currently in the beginning stages. This program is going to be a 6-week course for girls ages 8-18. It will teach some basic life skills, and have classes on how to conduct ourselves as ambitious, respectful, successful young ladies.
7. Where can we find you on social media?
Natasha Wells on facebook and @NWells4 on Instagram
8. Is there another mom who gives you inspiration? Shout her out !
Tabitha C! She is an exceptional Mom
Natasha, thank you for sharing! Raising children while going to school, working, and starting a non-profit isn't easy. You are an inspiration!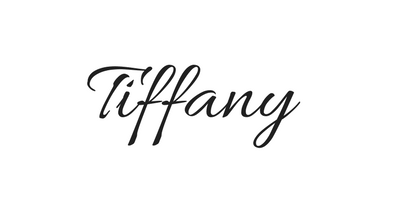 Pinterest | Facebook