"The grass is greener where you water it"
Marriage takes work.
Marriage and travel take extra hard work.
Did you know 1 in 10 couples break up after vacationing together?
My husband and I just reached fours years of marriage. During that time we have traveled to several countries, some trips were taken together, some solo.
Traveling together we've spent extensive time in small places, long layovers in uncomfortable airport seats, long plane rides, long train rides, long walks, and long car rides. Yes, we have spent lots of time TOGETHER and we are still TOGETHER.
9 ways we survive enjoy travel TOGETHER:
Plan for time apart.

Have the music playlist ready.

Sleep during transit times as much as possible.

Be flexible. Itineraries are good sometimes but unplanned time is OK too.

Be kind to each other.

Choose places both people will enjoy.

Choose not to argue.

Sometimes just say "Yes Dear".

Stop talking, silence is OK and sometimes preferred.

Remember travel is about fun, adventure, giving, and learning.
Solo Adventures
Traveling solo can be stressful on relationships. It's hard being away, it's especially hard for the person at home. One person is off having new adventures the other is at home working because bills need to be paid. Someone is getting the short straw temporarily but we survived these times too.
How we survive time APART:
Communicate:

Call.

Text.

Video Chat-(Facetime, Skype)

Communicate:

Communicate:

Make your mate feel important and appreciated.

Send gifts (electronic gifts or photos are awesome)

Make your mate feel loved.

Tell your partner how you feel, daily when possible.

Make your

 mate feel unforgotten while you are away.

Be committed to the 

commitment.

Communicate your relationship status

This helps stop some unwanted advances.

This also lets others know you are serious about your commitment.
When you love and respect your mate, you do what it takes to make the relationship work without sacrificing the things that make you both happy. Next time, on that 10-hour plane ride, he/she pisses you off, just say "yes dear" and stop talking. Hold hands and remember the purpose of the Holiday/Break/Vacation.
Cheers to all the couples surviving extensive time TOGETHER and APART!!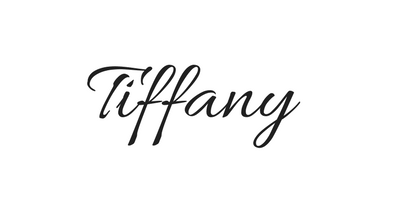 PSSST...PLAN YOUR NEXT ADVENTURE!
Plan your next adventure with the help of these 10 websites. Where will you go next?