London was a nice surprise!
Sometimes, the best and most cost-effective way to get to Europe is to search for inexpensive flights anywhere in Europe, then take a budget flight or train to your intended location, if you have the time.
Visting London?
Passport Needed: Yes

Visa Needed: No (at the time of this posting, check the US Department of State Website for updated travel requirements.

Before booking the

trip, check for travel alerts and warnings.
Two Major Airports:  Heathrow (LHR), Gatwick (LGW),  Stanstead (STN)
The currency is the British Pound and the Euro; currently, both are worth much more than the dollar. Use a currency converter to check updated data, prior to booking a trip.

Langauge: The official language is English; however, the city is a cultural explosion. You will hear many languages.
London
Although London was the first stop on a multi-city European trip, we really were trying to get to Paris. However, a flight to Paris was considerably more expensive than a flight to London, and it was not non-stop. If your plans are flexible try being creative, to get better flight deals. I'm glad our frugal ways landed us in the land of fish and chips because I underestimated the city of London big time! It's a beautiful city, full of great energy, and I almost missed out on a gem.
Arriving in London
Our over-night flight flew to London-Heathrow (LHR). This worked out well because LHR  is less than 15 miles from the city and has direct access to the London Tube, which is the Underground public transportation train system. If you will be in the city for more than a few days, consider investing in an Oyster card, to help you get around.
After arriving in London, we had to make it through UK Customs. This means long lines and possibly additional luggage searches. This process can take a long time; therefore, plan accordingly. If you are planning to take another flight or have events scheduled, leaving extra time between arrival and subsequent plans is highly recommended.
Accommodations
We stayed at The Montcalm London Hotel located in the Marble Arch Area. This was not a budget option but it was a surprise for Justin, who enjoys a bit of luxury every now and then. It is necessary to Treat Yo Self occasionally and I highly recommend this hotel, if you are treating yourself in London!!!
The location, the staff, and the room were all very impressive. There was even a television in the shower!
Sights
Everything I knew about London came from television or travel books I'd flipped through while in random bookstores. What I expected of London was nothing spectacular, but I was pleasantly surprised. There was more to London than just…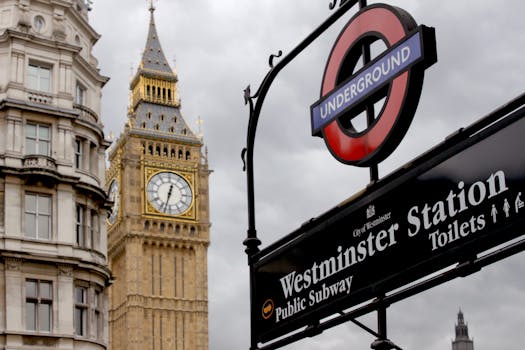 and Fish & Chips.
*Chips are French Fries, not potato chips.
 We happily engaged in each of these touristy activities but we were equally impressed when we decided to ditch the map and explore the city with no direction. Everywhere we went, we found new and exciting sights.
You don't have to spend lots of money to enjoy this city. Instead:

Shopping 
London is for fashion lovers and there are plenty of places to shop. If you don't have a budget and you are officially ballin', then you want to shop the places on this list. There is a variety of shops not found in the U.S. Also, you will find the popular chains like Zara, H&M, and Forever21.
If you are a budget traveler like muah, keep a camera in one hand and limit yourself to a set dollar amount to spend for the day, before you leave the hotel. The city is magical and can make your money disappear…like magic.
We mistakenly underestimated what the city had to offer and did not allocate as much time as I would have liked to explore. I hope to return and see more!
Remember: They drive on the left!!
😉
If you want to see our personal photo album subscribe below.

If you have visited the city, share your opinion and experience in the comments.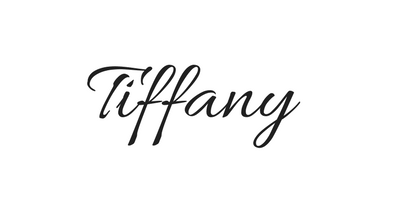 PSSST...PLAN YOUR NEXT ADVENTURE!
Plan your next adventure with the help of these 10 websites. Where will you go next?