It is my pleasure to introduce you  to Laraine Jennifer! This beauty is from NYC but was raised in North Cakalacky! This mom is a proud Aggie (NCA&T), just like Brit'Ne! Aggie Pride!! 
Damn Good Mom Status:
Working Mom
Where are you from?
Born in NYC, raised in Durham NC
Favorite Hobby? (Ideas to help us all have more fun!)
Dancing, skating
Favorite Place to Shop? (Let's Dish)
Old Navy, Bath and Body Works, Ross, Wal-Mart and Ikea
1. How many children do you have?
2  
2. What do you love about being a mom?
Everything , literally. The way they look at me, knowing I grew them, hearing mommy, the late nights when we're up together all night. Being their go to for everything.
3. What part of motherhood has been most challenging?
Probably sleeping. Other than that, I have no complaints.
4. Briefly, tell us why you think you are a Damn Good Mom.
Because everything I do is for my children to have better opportunities than I have. And I love them beyond measure.
5. What have you sacrificed to be a Damn Good Mom?
My body hahaha, my sleep hahaha. But I don't think I sacrificed anything. Just had to shift my perspective on things.
6. What is the best advice you have received and would like to pass along to your child or other moms?
You're going to make mistakes, so don't beat yourself up. Just love them and do your best. There is no blueprint for parenthood.
7. Help out our new and expecting moms. What do you wish you knew before becoming a mom?
Take care of your body after delivery. Recovery is super important and alert the the physician of any and all things you are experiencing honestly.
8. Where can we find you on social media?
Instagram: @make_it_raine_
Laraine, I appreciate you
sharing! You have a beautiful family!
Making mistakes is something I worried about a lot during my pregnancy. Now, I just try to take it one day at a time! 
I agree with Laraine about talking with your doctor honesty about your post pregnancy symptoms. If you have permission from your doctor to start a new exercise routine, check out Fit Mommy in Heels  and Diary of a Fit Mommy for advice about getting in shape after pregnancy.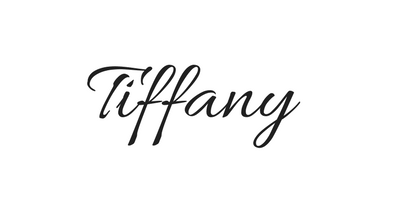 Pinterest | Facebook