Hmmm…
I don't know if I should share this with you but I'm going to anyway.
I was afraid of pregnancy and birth for a long time. I am not interested in triggering anyone so I'll just say that things haven't always gone to plan in my life when it comes to pregnancy. I know loss too well and still not well enough. If the same is true for you, please know that you aren't alone.
Even if you don't know pregnancy loss, you know hurt and pain – we all do. It's part of the human experience. Nevertheless, I'd like to invite you to consider this:
"All pain doesn't need to be suffering."
You see. When I ask pregnant women what they fear about birth, the answers I often get involve pain. But, I've had an unmedicated birth and there was lots of pain but no suffering. Does that surprise you?
I'm not interested in invalidating your fears (nope); I'm interested in you acknowledging your fears and figuring out how to eliminate and manage them effectively.
Below:
Video/Slide

Prompt

Challenge
Worksheet: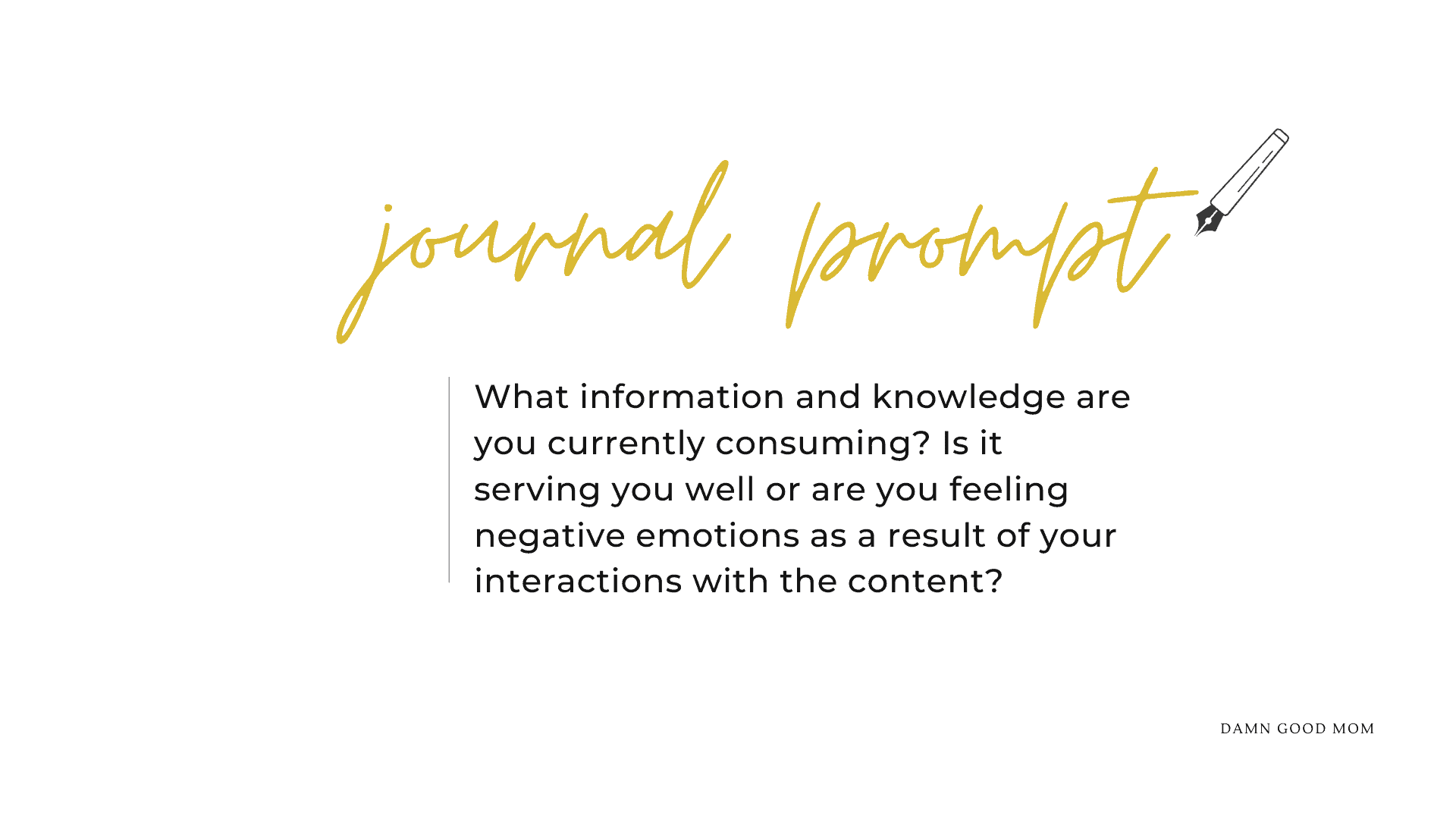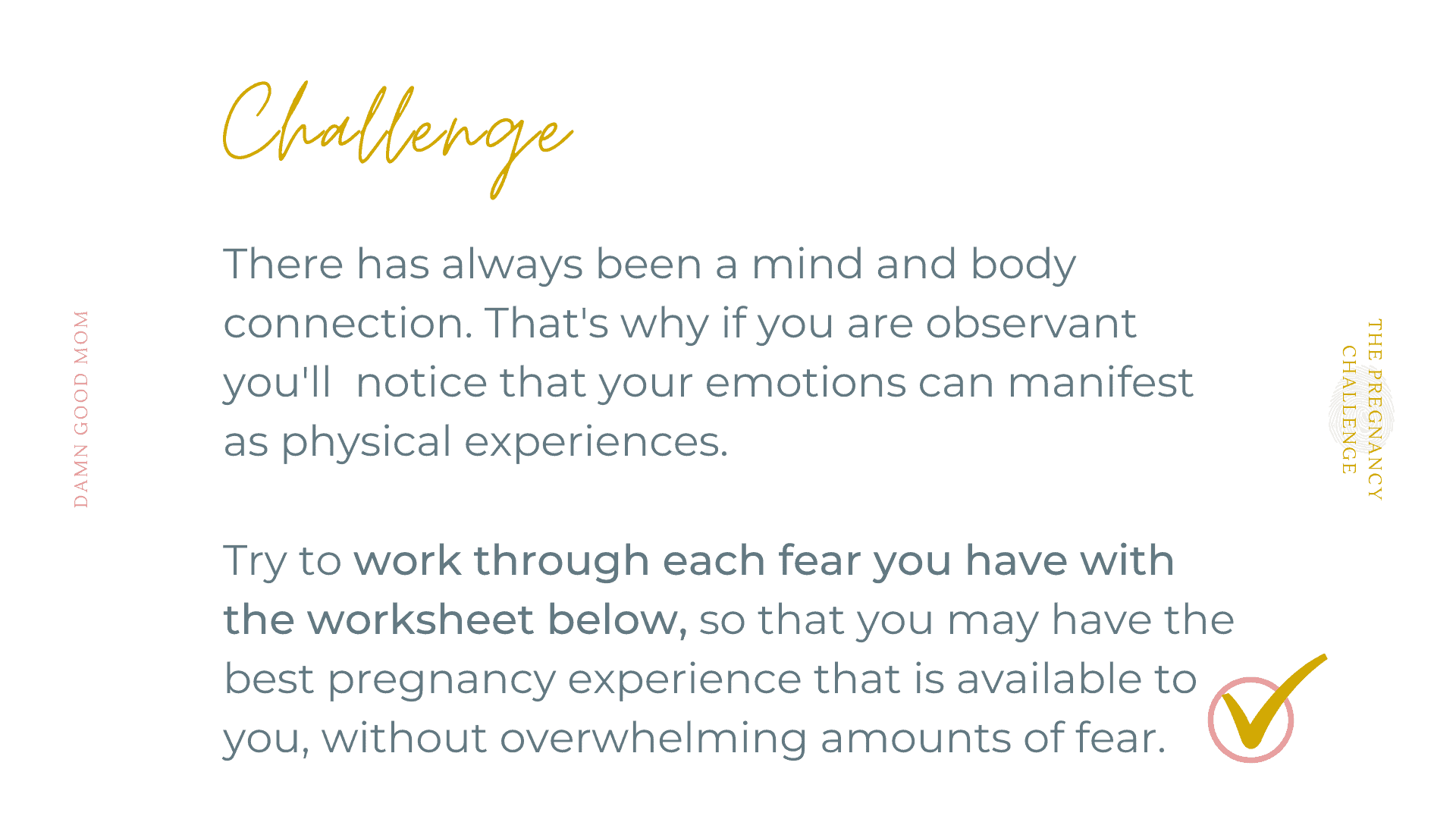 ---
Resource:
This may be the beginning of your journaling practice but I want to invite you to dive deeper into several more pregnancy topics thoughtfully.
Check out The Digital Journaling Atelier: 25 Thought-Provoking Pregnancy Prompts
*A discount should be applied automatically, if you don't see it use code: MINDFUL