FREE Pregnancy Roadmap
Access The Pregnancy Roadmap for help organizing and managing the next best step to help you with pregnancy and birth.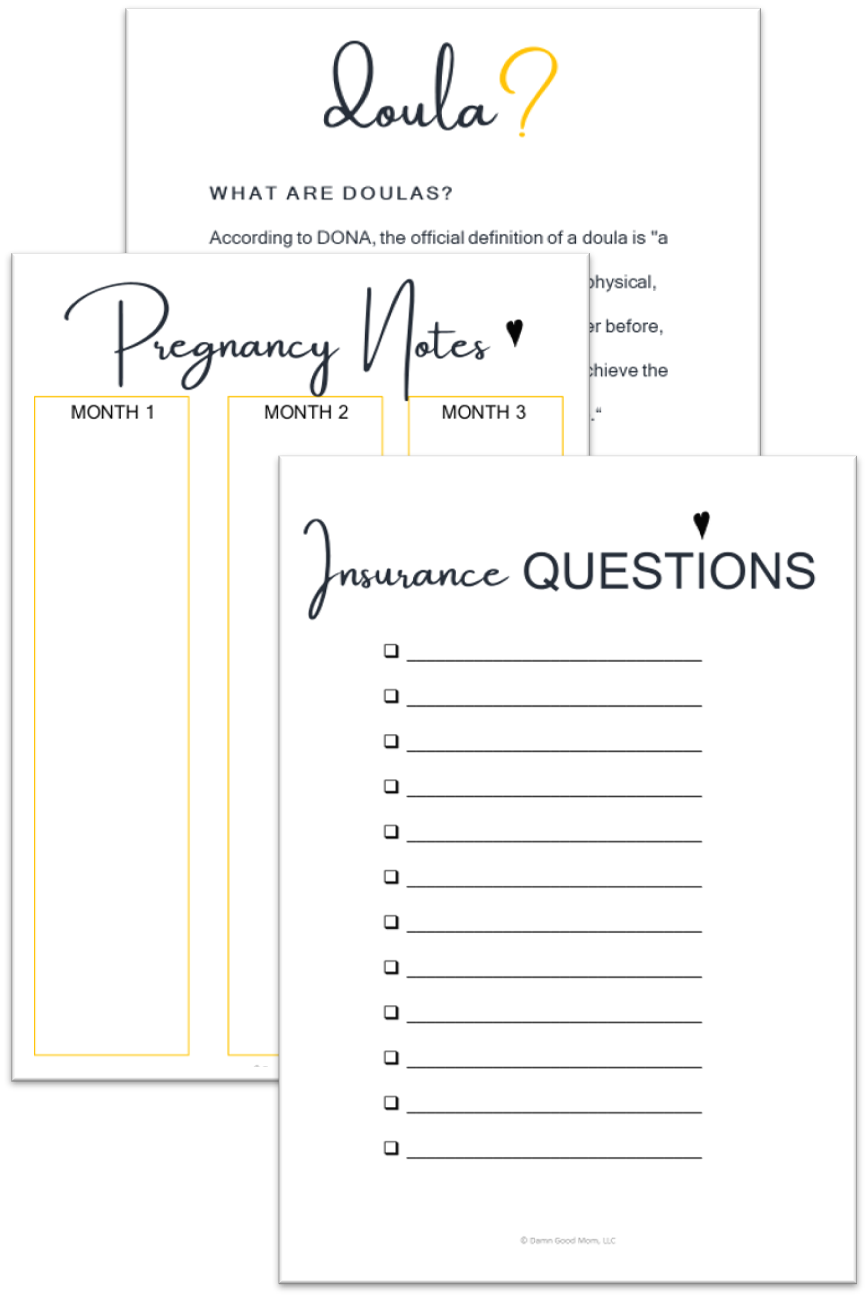 DOWNLOAD DGM PREGNANCY PLANNER >
FREE Family Life Organization Roadmap
When life at home begins to feel chaotic, it's time for an intervention. Examine your current circumstance and determine how to declutter your mind and your home for a family life that feels more relaxing and serene.
FREE Early Learning ABC Coloring Pages
Early learning for toddlers can be engaging, practical, and enjoyable for everyone – even you! Grab your free ABC coloring pages and/or the alphabet scavenger hunt.