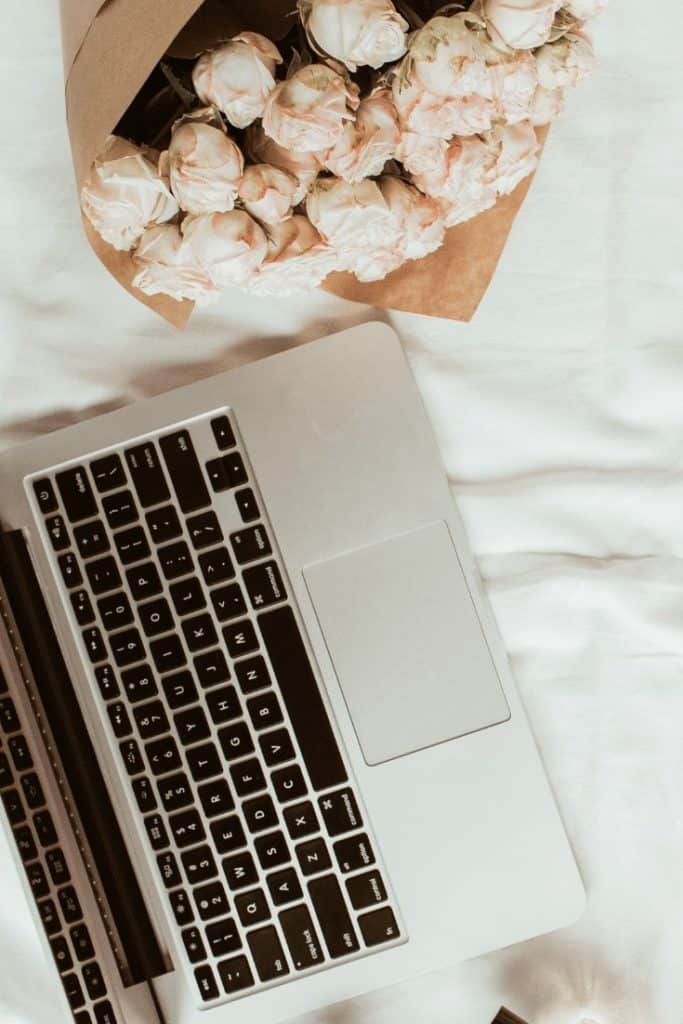 The most difficult thing every mom has to manage is her mind.
That's why the first step to creating any system to manage your home starts with a better understanding of how to manage YOU and your mindset/thoughts.
Why? Well…because your thoughts control your actions and your actions impact every aspect of family life.
So…before you try to tackle any thing with home management just to get excited on Monday and frustrated by Friday, let's work on developing the foundation needed to overcome low appreciation, overwhelm, and low-confidence. Get started today.
You are signing up to receive an email course, a newsletter, and other offers and resources by Damn Good Mom. Review our Privacy Policy and know that you may Unsubscribe any time.