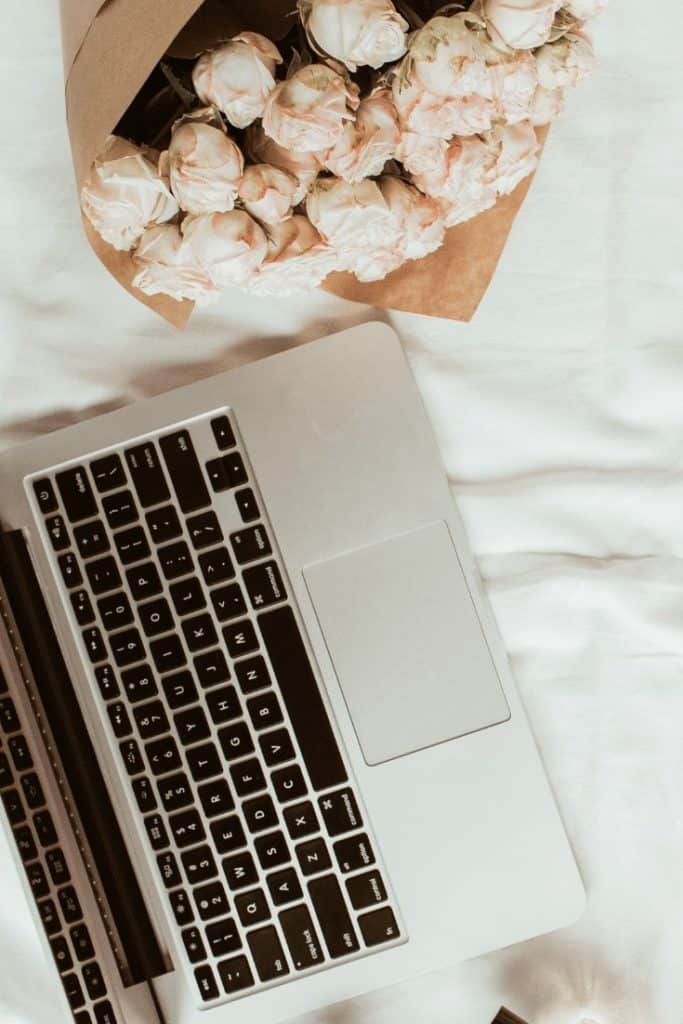 Isn't it time you stopped diminishing your roles as wife, mom, and CEO of the home?
The work we do inside of our homes often gets minimized by the people we love and by The Culture. As a result, you may suffer from Justamomitis.
If you haven't heard of this condition, don't worry – I made up Justamomitis to describe moms who are suffering from low appreciation, low-confidence, and overwhelm.
If that is you right now, hey girl hey. This was me too, just a few years ago. I was in shambles having an identity crisis and drowning in self-pity.
It wasn't easy but I got off that struggle bus and now I confidently manage being a wife (9+ years), mom (2 kids), homemaker, and digital creator. I'm here to help you thrive in the roles that make you and your family more secure too. Get started with my FREE 5-Day Ecourse A Prescription for Justamomitis
You are signing up to receive an email course, a newsletter, and other offers and resources by Damn Good Mom. Review our Privacy Policy and know that you may Unsubscribe any time.